This revolutionary treatment also offers the following benefits
Stops fat from forming
Detoxification
Shining smooth skin
Reducing water retention
It is the most advanced
Swiss Body Therapy yet launched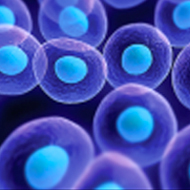 Stem SlimTM :
Major Slimming Discovery
Prevents fat formation by limiting the conversion of stem cells into fat cells
Inhibits immature fat cells into becoming
mature, which are harder to get rid of
Decreases the size of existing fat cells
Smoothens out the appearance of cellulite
Slim sonixTM Technology :
Safely detaches up to 250ml of selected enlarged fat cells from the extracellular Structure
Lipo FXTM Technology :
Reverses the fat cell development cycle where mature fat cells take on early stem cell-like properties
CellusmoothTM Technology :
Target multi-fat layers to reduce cellulite
Eliminates up to 25% of Mature Fat cells.
Fat originates from stem cells
Curve XpertTM activates on stem cells to inhibit their conversion into fat cells.
Curve XpertTM inhibits the formation of new fat cells and reduces the size of existing fat cells.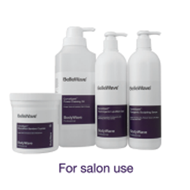 Intensive Treatment
CurveXpertTM Professional :
Deep cleanses; purges toxin and water
Inhibits fat formation and fights excess fat
Reinforces firming and sculpting action
Targets early and stubborn cellulite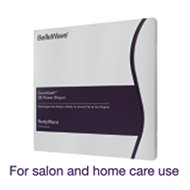 Body Slimming Accelerators
CurveXpertTM 3D Power Shaper :
Inhibits fat formation
Restores skin softness and suppleness
Corrects stubborn cellulite
Revs up metabolism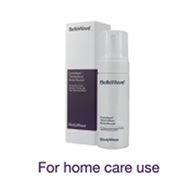 CurveXpertTM hermosonic Body Mousse :
Fights stubborn fat curves
Delivers fast lifting effect
Prevents and minimises stretch marks
Replenishes hydration in skin