Introducing
3D Shape up Anti
Cellulite Treatment
THAT TARGETS CELLULITE FROM WITHIN
(SPECIFICALLY FOR HIPS AND THIGHS)
The 4-step treatment plan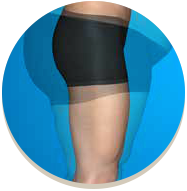 Step 1
G5
By using a G5 vibration massage technology we increase the flow of blood and oxygen to the problematic areas of the body for assisting in the breakdown of fat.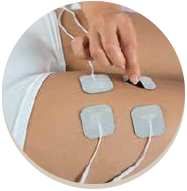 Step 2
ELECTRO MUSCLE STIMULATION
Tightening and firming of the muscles and skin through using gentle electrical impulses.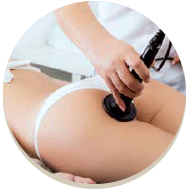 Step 3
3D BODY CONTOUR POWER DOSE AMPOULE AND MANUAL MASSAGE
A powerful combination of 3D ampoule and manual slimming massage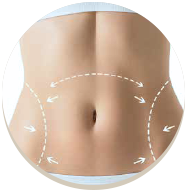 Step 4
RADIO FREQUENCY
Radio frequency waves stimulates contraction and formation of new collagen fibres for smoother & tighter skin and also helps in the breakdown of fat.